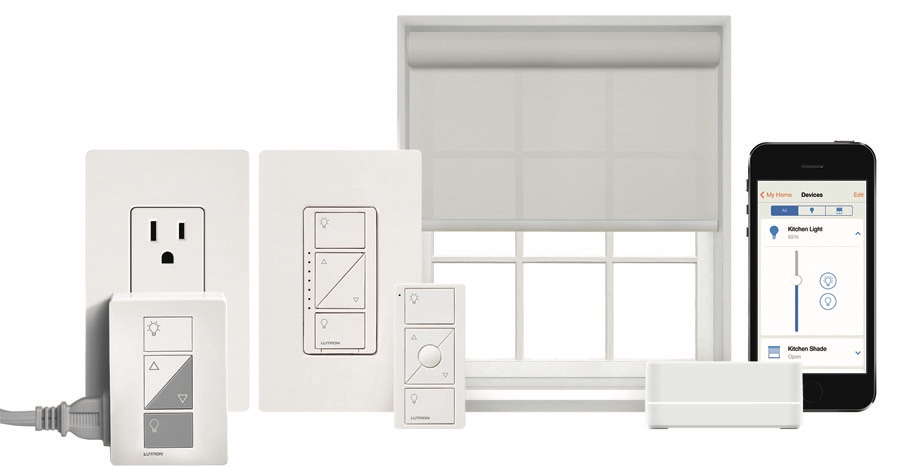 As the popularity and the capabilities of Smart Home control grows so do the benefits and convenience they provide. We represent Lutron Electronics who is the leader in home lighting control. With a Lutron system installed, you have the ability to dim lighting to preset levels with the push of a button. From a local keypad in your foyer or a smart phone across the world, you can control the lighting in your home.
Lutron allows you to have customizable lighting schemes and schedules, temperature control, and power shading.
Contact us if you're interested in learning more!
Resources:
Experienced Lutron Professionals
With years of experience installing Lutron smart home systems, we can help you choose the right products and install them correctly to help you automate your home.